Our History
Pneumsys Advance Piping Solutions is a brand owned by Pneumsys Advance Energy Solutions which is working consistently in the pneumatic and industrial automation field since the last 35 years.
After working extensively in many industries like cement, steel, packaging etc. we realize that end user, using high tech pneumatic machinery normally suffer from problems relating to piping system installed in the plant. So, we are serviced to solve this problem as far as possible. There was no proper initiatives taken and no sizing was calculated which resulted in expected pressure drops and leakages arising from corrosion and rusting of the piping. This was the reason pneumatic machines malfunction when under pressure.
Aluminium piping was right solution to the stated problem and in 2003 very expensive solutions for compressed air applications was being offered by very few European countries. We understood this point and decided to offer a range of products which were rather much affordable and available in more new sizes and better layouts. Also, our experts from the industry were also tasked to educate and teach all our core installers.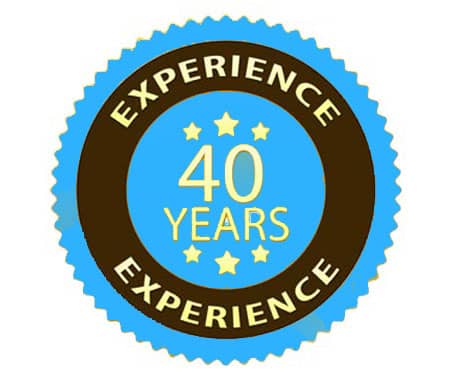 With a few installations done in 2004-05 in Mumbai and Bangalore, we decided to expand our reach to all the metros and smaller industrial towns in India. This posed a major challenge as it was not a matter of simply selling the package as the same had to be installed and correctly executed. So began the process of first identification and then education of prime piping companies in various cities in India which were installed in conventional piping and were also trying to find a clean and economical solution.
After having travelled on this road for the last almost seven years, we now boast of a formidable distributor base in India of about 22 distributors who have their own dedicated service teams and are capable of supply and execution of major piping projects in their vicinity. We have also started providing energy management services in India, Pneumsys plans to create a model for the industrial user to partake of our products and services and benefit substantially in terms of energy consumption and increase in their output.