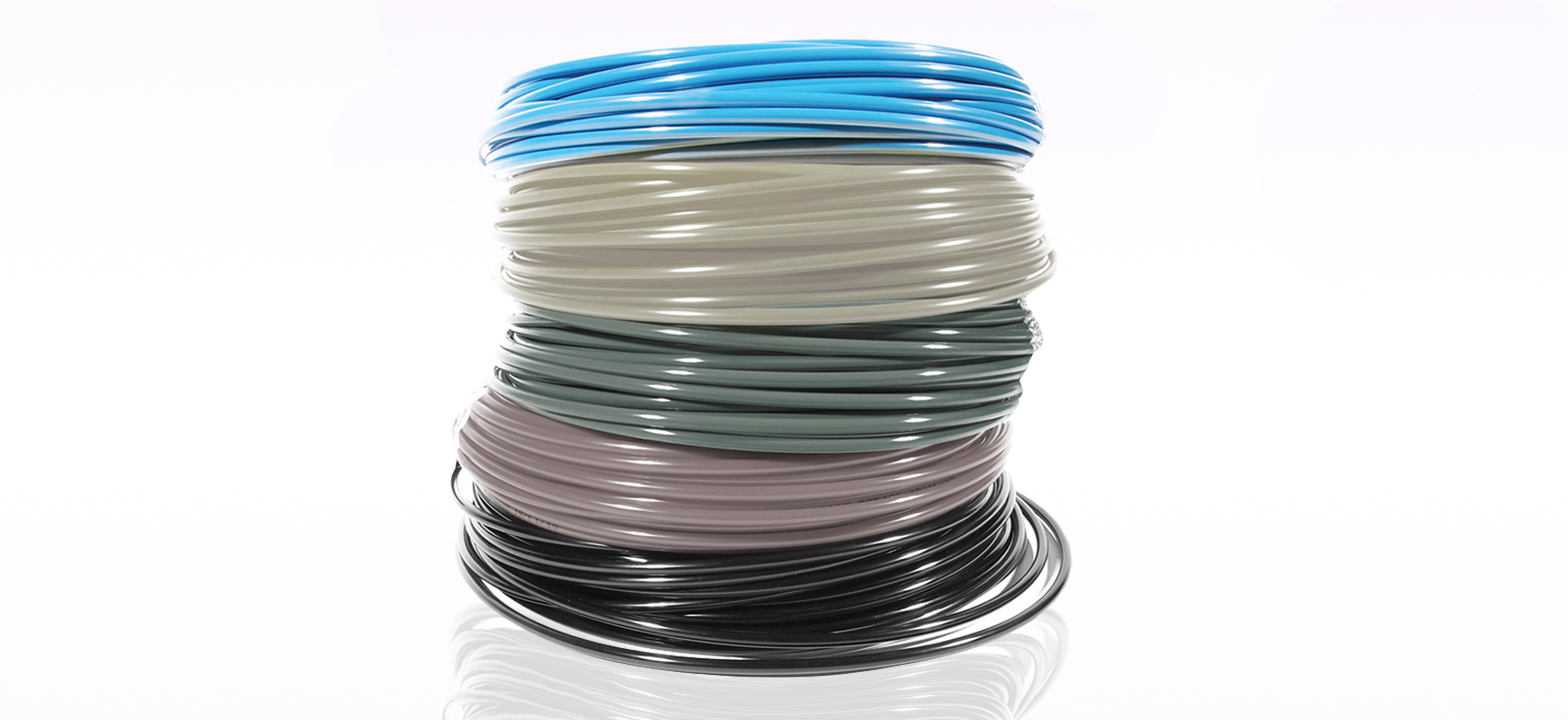 Metric Size LLDPE Tubing is highly-resistant to stress cracking from aging, chemicals and ultraviolet exposure. Light in weight, and flexible, these are perfect for food, Water and beverage piping. The maximum operating temperature of these tubing is 150°F during pressures. Tube insert is essential when the tube is used in a warm water system.
1 Bar = 14.5 psi (approx.)
Exposure to Ultraviolet Light
If the growth of biofilm is considered as issue, then only black or blue tube should be installed in places which are exposed to any light. In this case other colors should be sheltered from exposure to light. Black tube is also UV stabilized and can be placed where uncovered to direct sunlight (UV).
Chemical Resistance
These tubes are made using best grade material and thereby ensure resistance to chemical or progressive liquid. Our offered range if not suggested to used for mineral oils, fuels and gases or pneumatic systems/ high pressure compressed air.
Features
Linear low density polyethylene
Suitable for cold and intermittent hot water applications
Broad chemical compatibility
FDA and NSF certified
Strong, flexible and robust
Standard Colors Available
Natural
Blue
Black
Red
White
Application
Pneumatics applications
Fluid lines
Spacers
Air lines
Wire jacketing
Laboratory uses
Chemical lines
Instrumentation
Oem large machines
Food & beverage
Hospital uses
Other Products
---