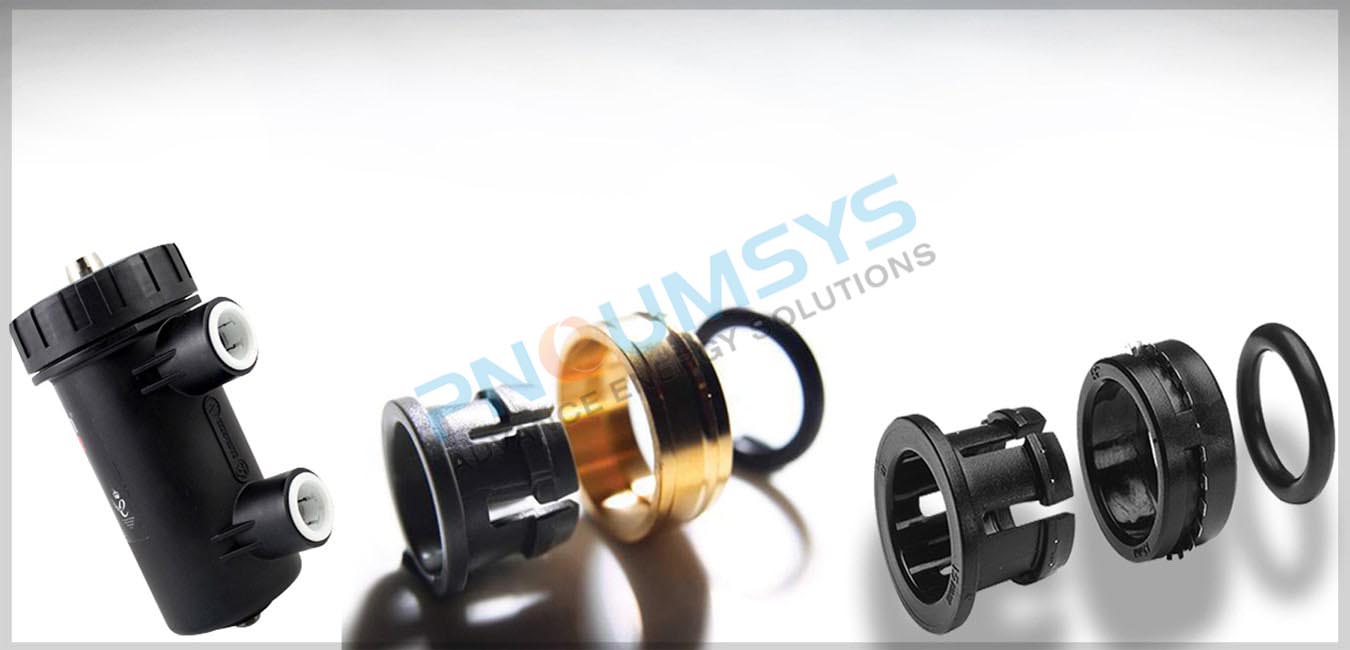 John guest cartridge system are an easy and cost effective way of incorporating a push in connection into a wide range of original equipment.

Neat and compact, push in connections avoid the need for threaded ports, offer improved product appearance, easy tube connection and an improved envelop size.

Cartridge systems are easy to assemble, need a low insertion level but offer a high burst pressure. They are offered with plastic, brass or stainless steel body for use with a wide variety of soft metal or plastic housing material.

We would like to inform you that we are dealing with John guest Pure water CARTRIDGES
We have all Sizes like 5/16"1/4",3/8",1/2".& 4mm ,6mm,8mm,10mm,12mm in Metric Size.